1
Pyramid's Product Development Process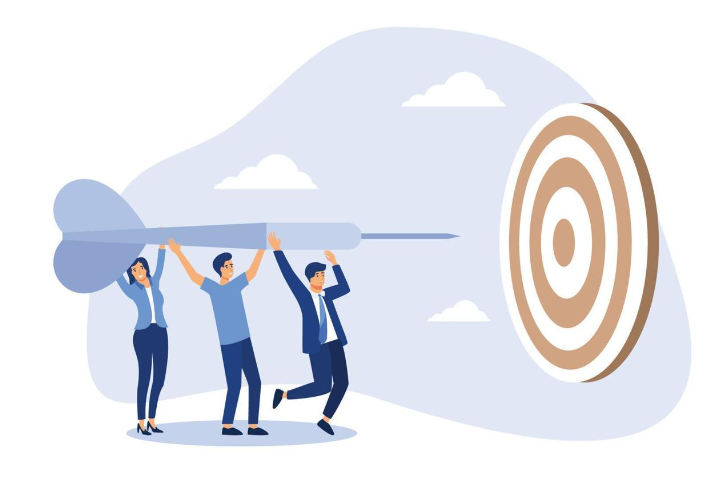 What should go into the next release?
We're working on a number of new 'mega' features for Pyramid right now - you may have seen the announcements about Tabulate and Solve  - and there will be lots more included in the upcoming 'Archimedes' release for 2023.
A question that we get asked all the time: "How do you decide what to put in each new release?"
To answer this question, there are three main things we consider:
Requests from our customers and partners (check out our User Community and customer forums).
What is going on in the market - both generally and among similar technologies in the space.
An appraisal of our original design paradigm for Pyramid and the platform.
These are not in any particular order and need to be carefully balanced.
How to set priorities?
While the above three items are somewhat obvious, the priority for executing them is not.
For example if you look at requests from specific individuals these may be very important for them but not always helpful to the vast majority of other users and customers.

When it comes to the marketplace of course we want to continue to define the decision intelligence space and stay ahead of the competition in the three main areas of the complete platform we provide.

(For those that don't know us we uniquely include data prep, business intelligence & Reporting AND data science into one integrated platform).

However, it is also the case that some product developments can be driven by an individual deal or deals where a large-scale enterprise commitment to Pyramid demands a similar investment by us in specific capabilities.
And of course bugs are important and need to be prioritized as they can be widely applicable. 
Concentrating on the Core
As far as our original design principles go these all come together in our 'Data Factory for Decisions' concept. (See link for a video on that.)

We believe in delivering on a start-to-finish platform for all our users' decision making needs. My goal is to deliver a holistic solution that will make it easy to do something that has always been incredibly complex: to support intelligent decision making for business.

This year will see us getting very close to completely delivering on the entire factory. 
So, please keep inspiring us with new Ideas in the Ideas Forum (logged in Users only)